Packaging Knives
The explosion into the market of ready prepared, fresh, portable, portion controlled, convenience food, means that retailers and food manufacturers need to produce more packaging for the vast array of products consumers now demand. In response we are seeing a large demand for cup and tray sealing blades in particular our Roll Stock blades.
The blades need to have longevity and OEM's need knives they know can obtain more cuts to ensure maximum profit. Here at UK machine Knives we know that the right material, grade of the blade and the coatings used, can make all the difference. We can also advise on re-conditioning of the blades to provide additional cost savings.
Here at UK Machine knives we can supply all types of packaging knives including HFFS, VFFS, Vacuum Packaging, Tray and Cup sealing as well as many other applications.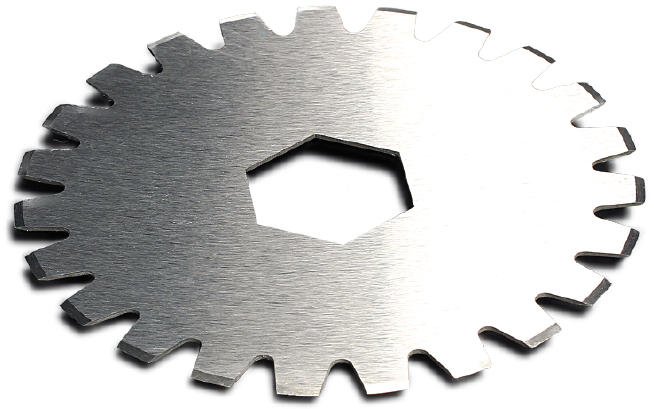 Enquire on Packaging Knives